You may have seen some artists buzzing about #inktober last month. I decided to take the plunge and try doing a wet ink drawing every day. I didn't manage to hit thirty-one days in a row, but I got some amazing practice in with a medium and tool I knew little-to-nothing about. It started out kinda eh. But by the end of the month, I definitely improved!
If you're also looking to improve your skills, I highly encourage you to seek out these monthly or even daily challenges that can be found all over social media. You can only get better for it!
Here are some tips and tricks I learned while embarking on my #inktober adventure: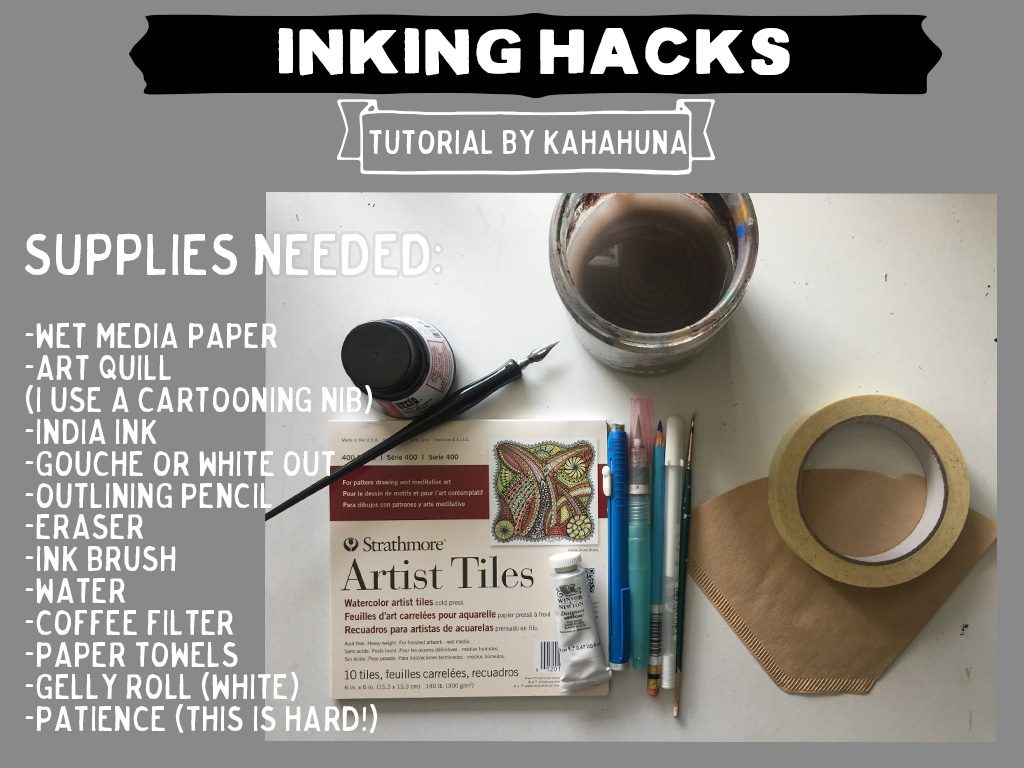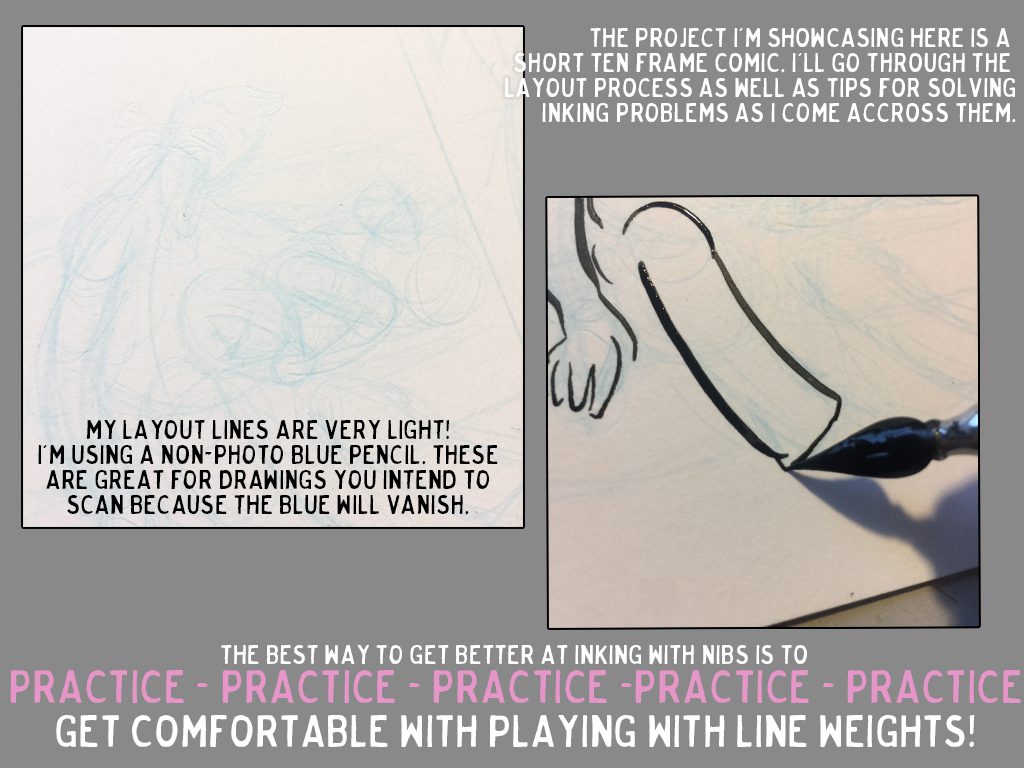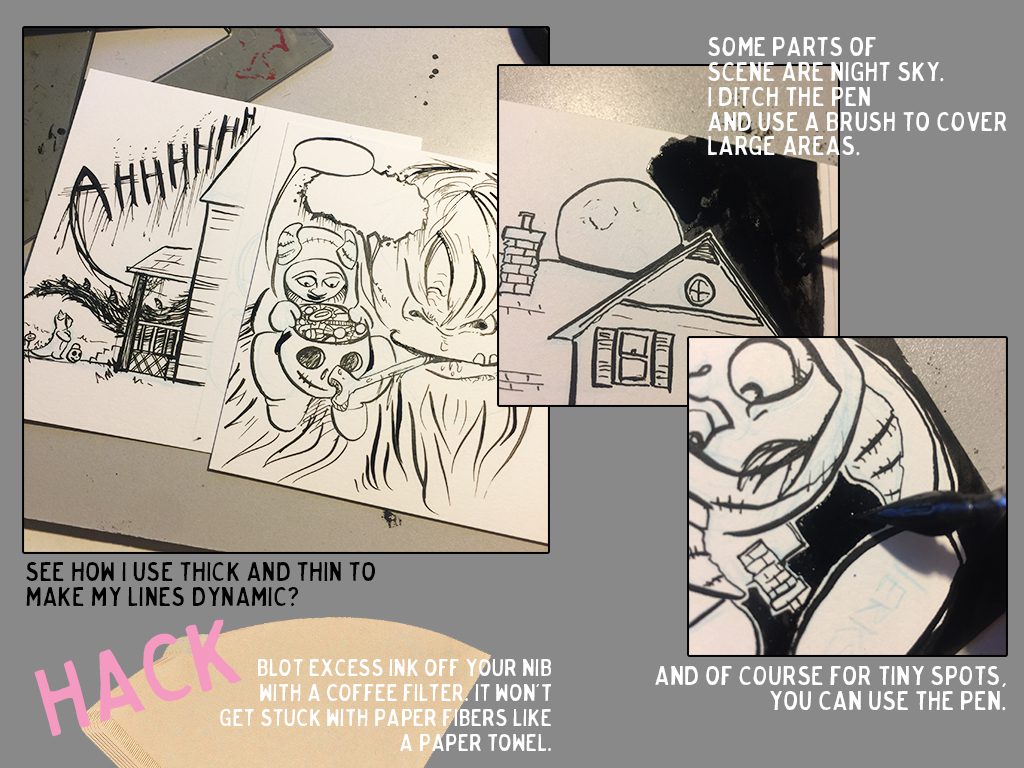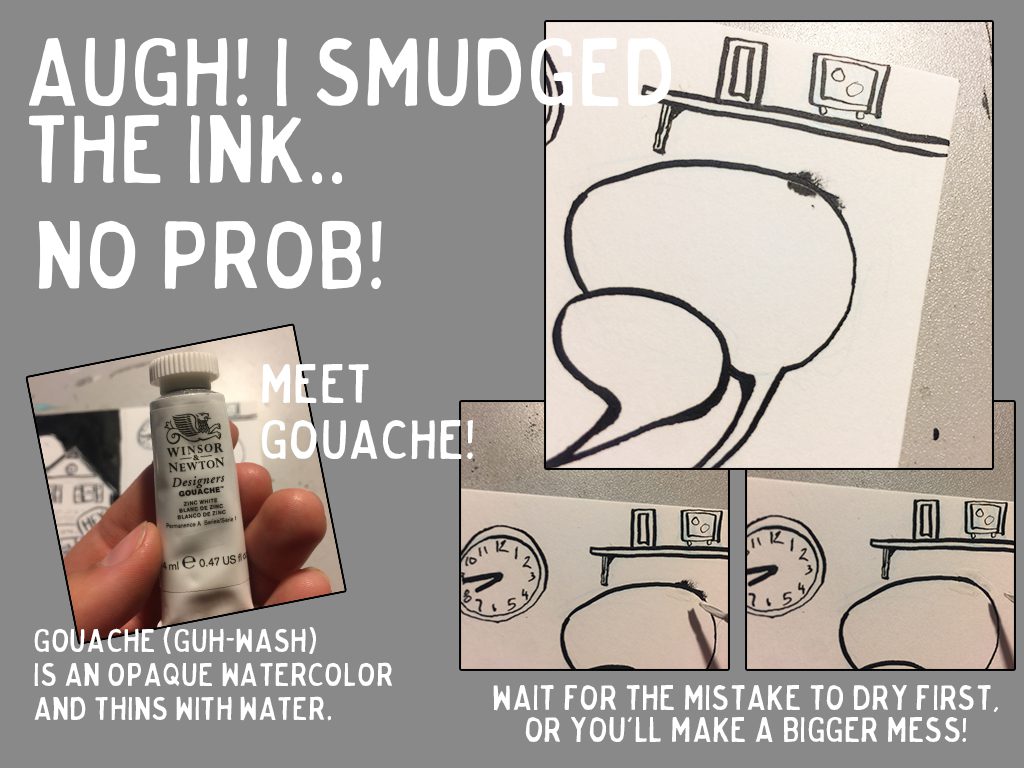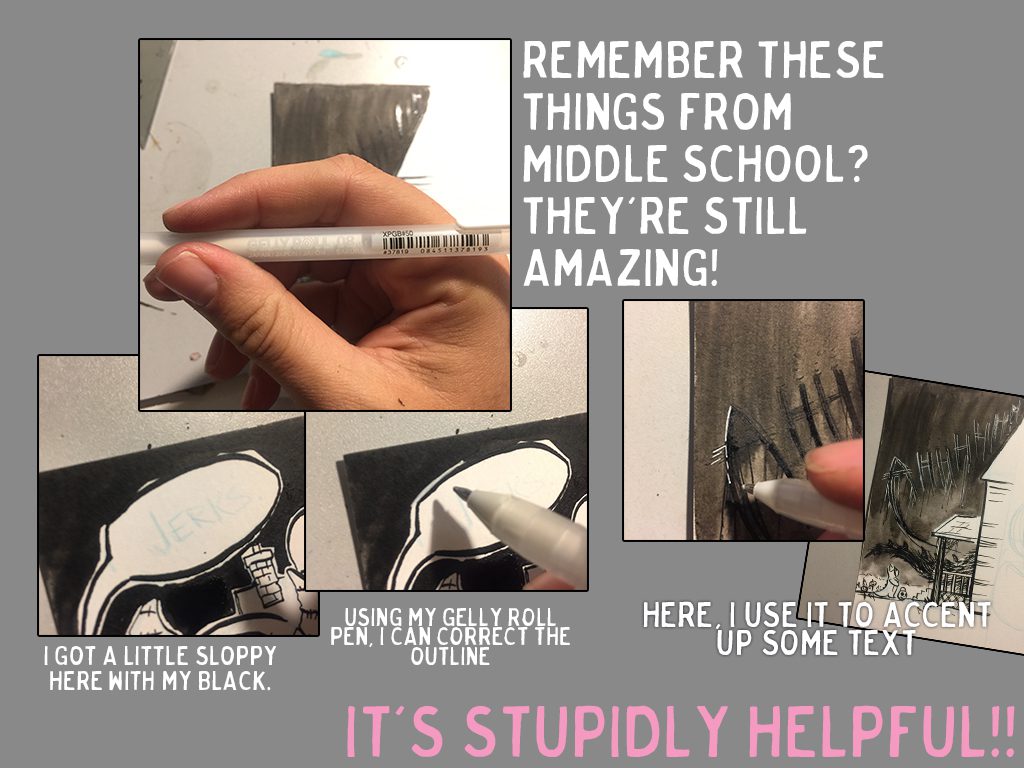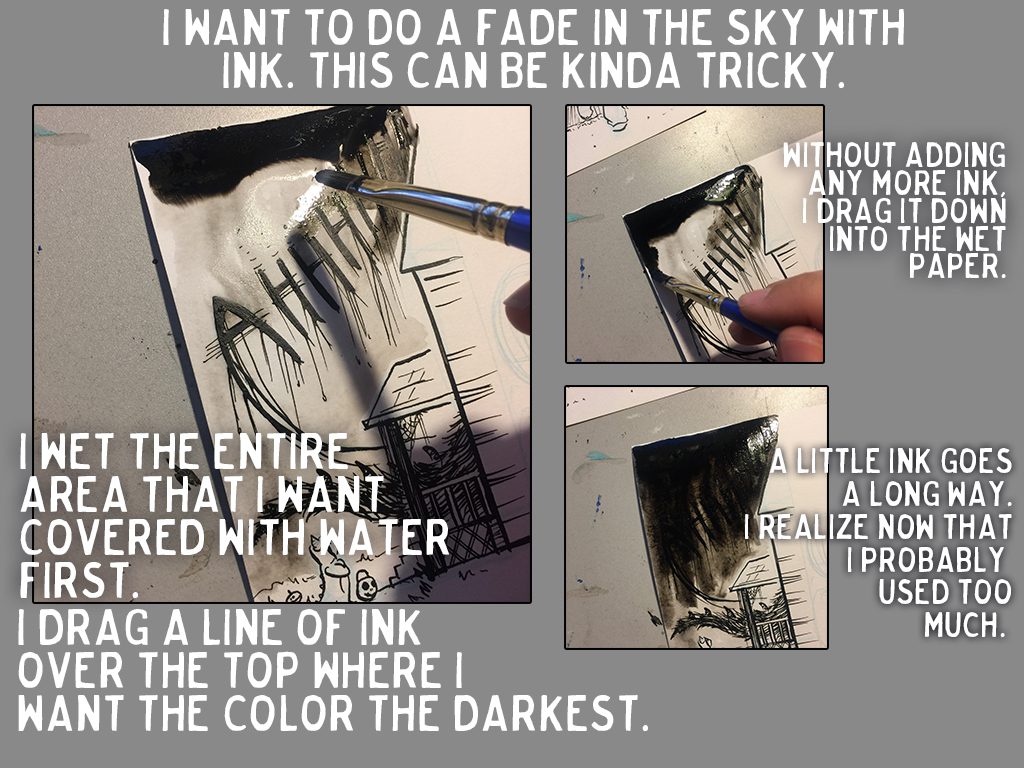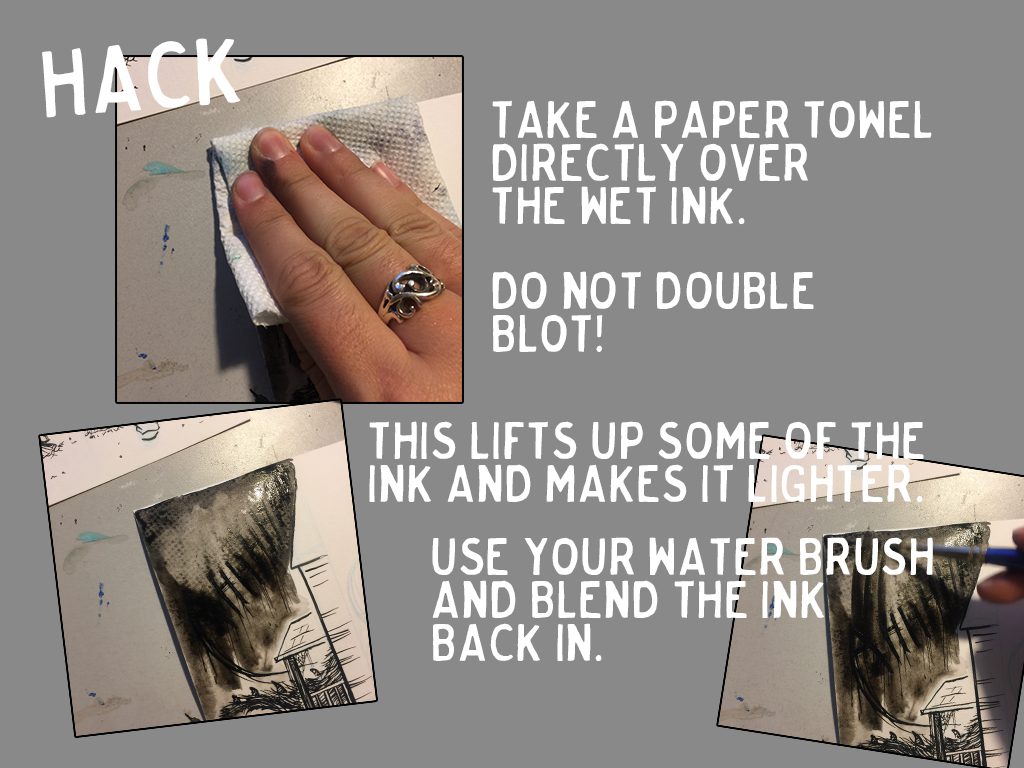 Please feel free to ask me anything. I'm happy to help!