Holiday season is upon us. Everyone knows that handmade gifts are the best! When you put the effort in with your own two hands, people know that you really care. Painted gourd ornaments are a festive option that spans Thanksgiving and Christmas.
This is a fun, fairly simple project that you can expand into all sorts of themes. Consider painting designs like sugar skulls, pumpkins, animals, classic Christmas ornaments, etc.
I found my gourds on Etsy (there are several sellers to choose from) and they were sold in a lot of twenty-five for a dollar each. You can also find a variety of options of Amazon.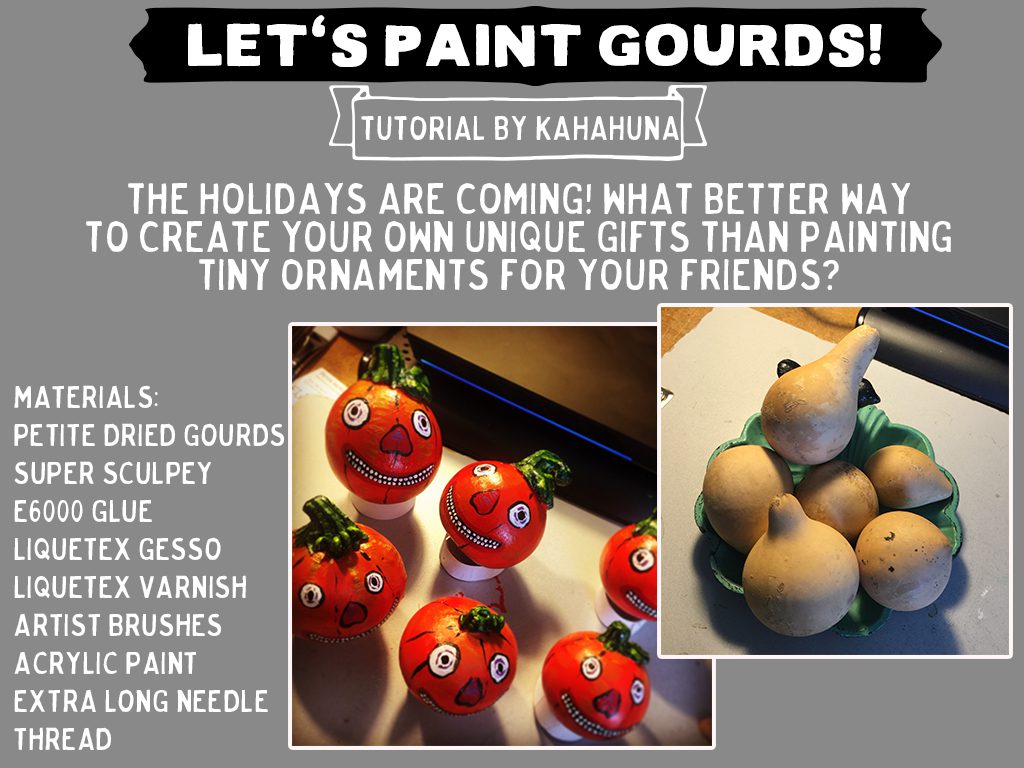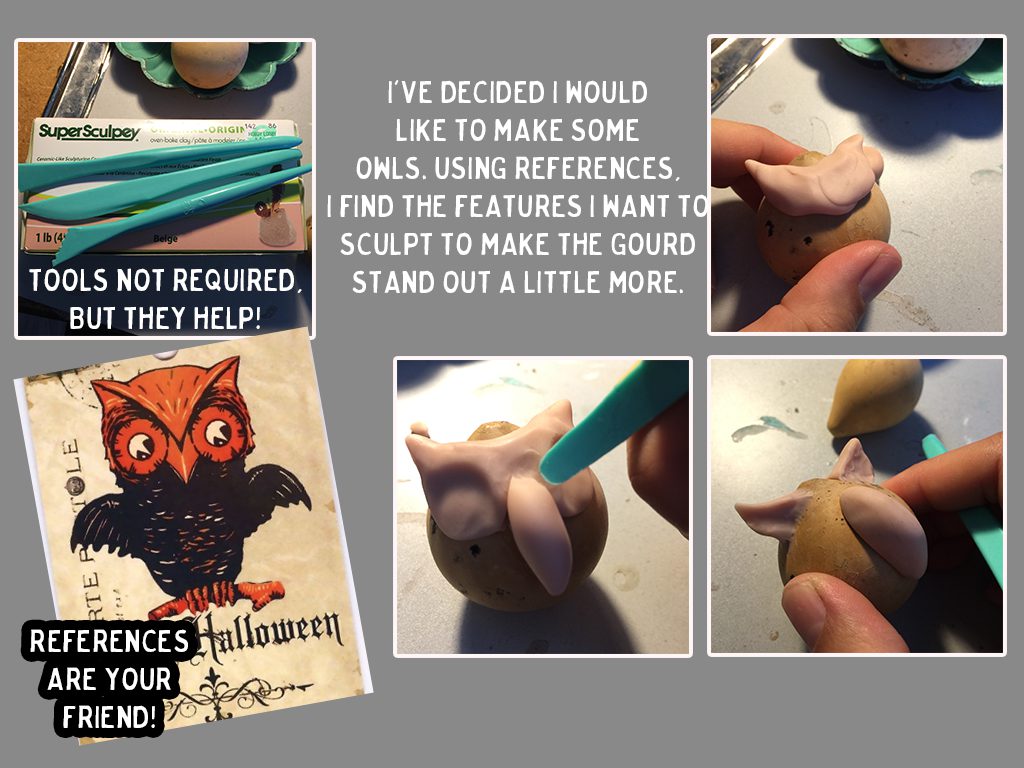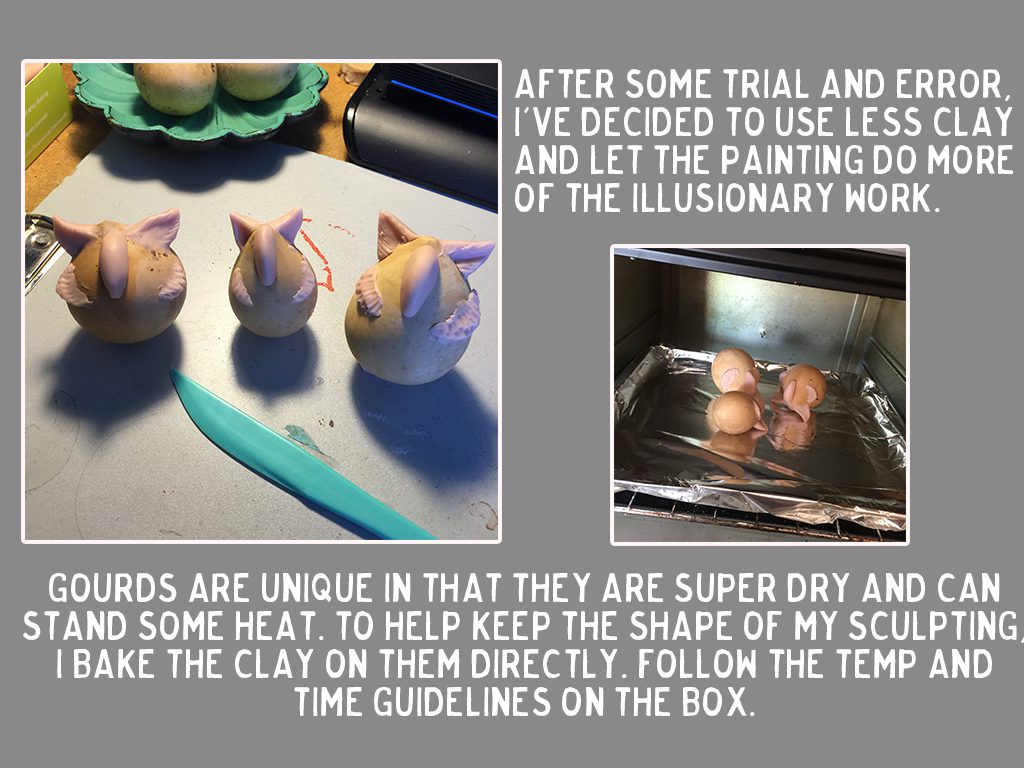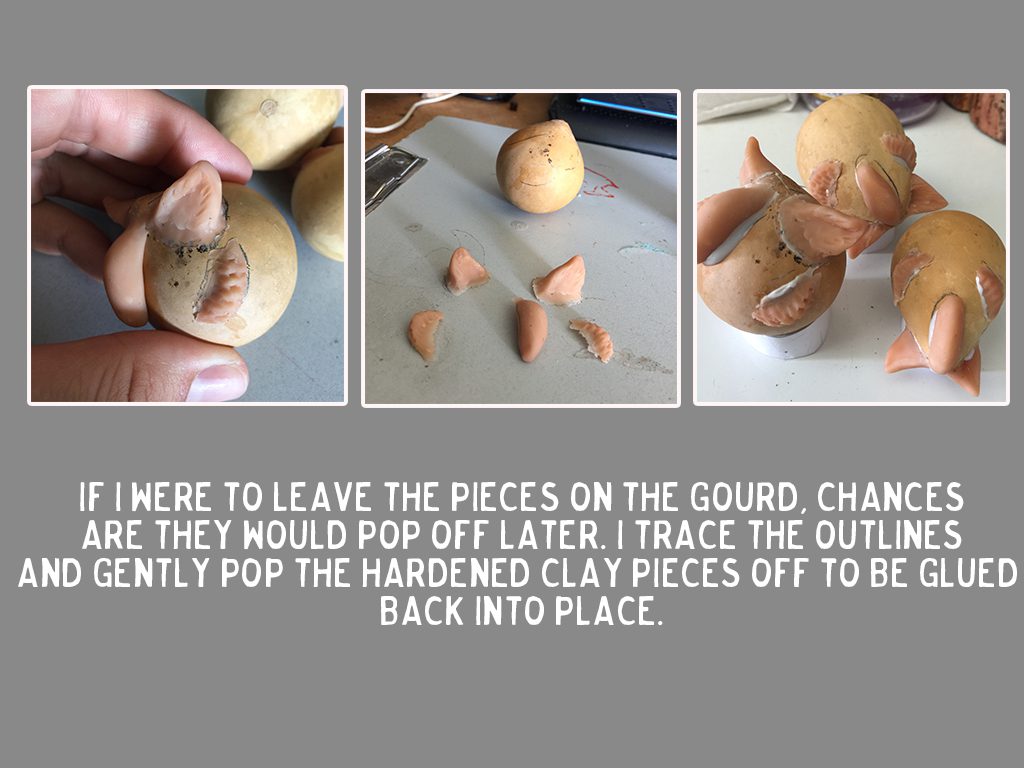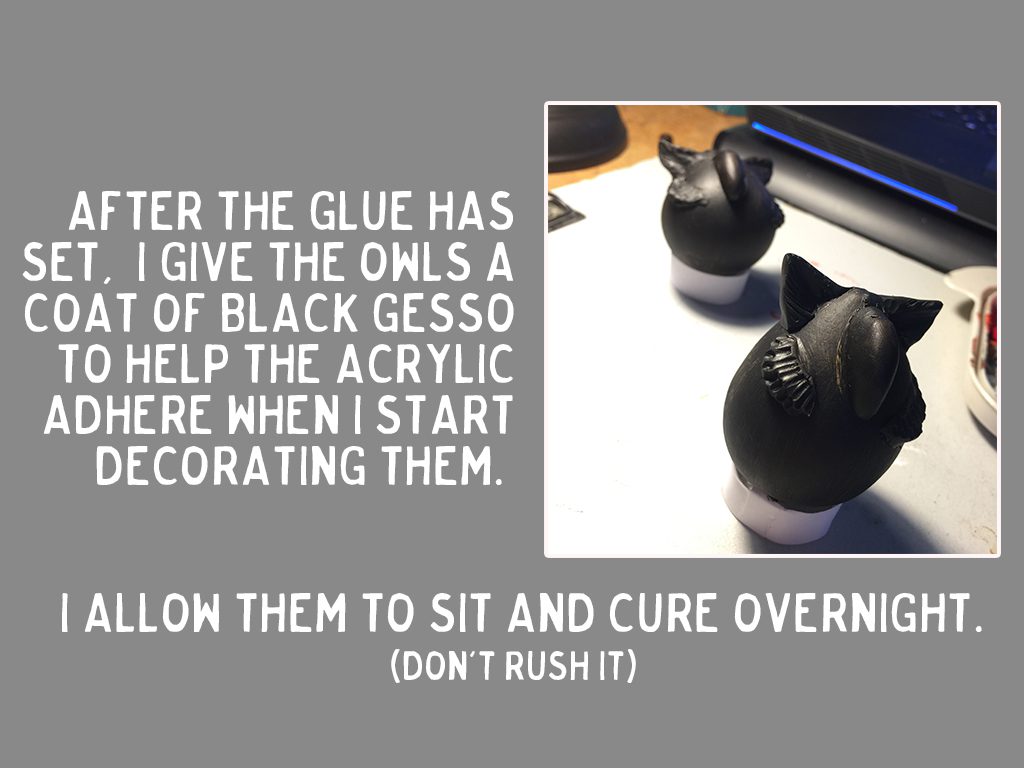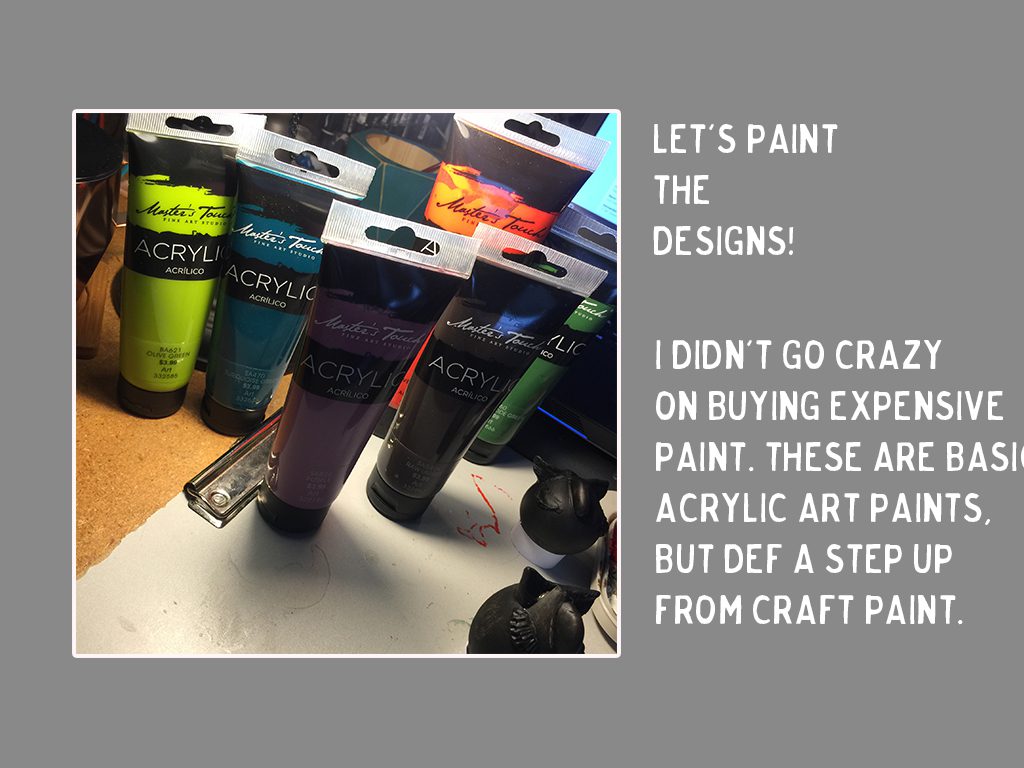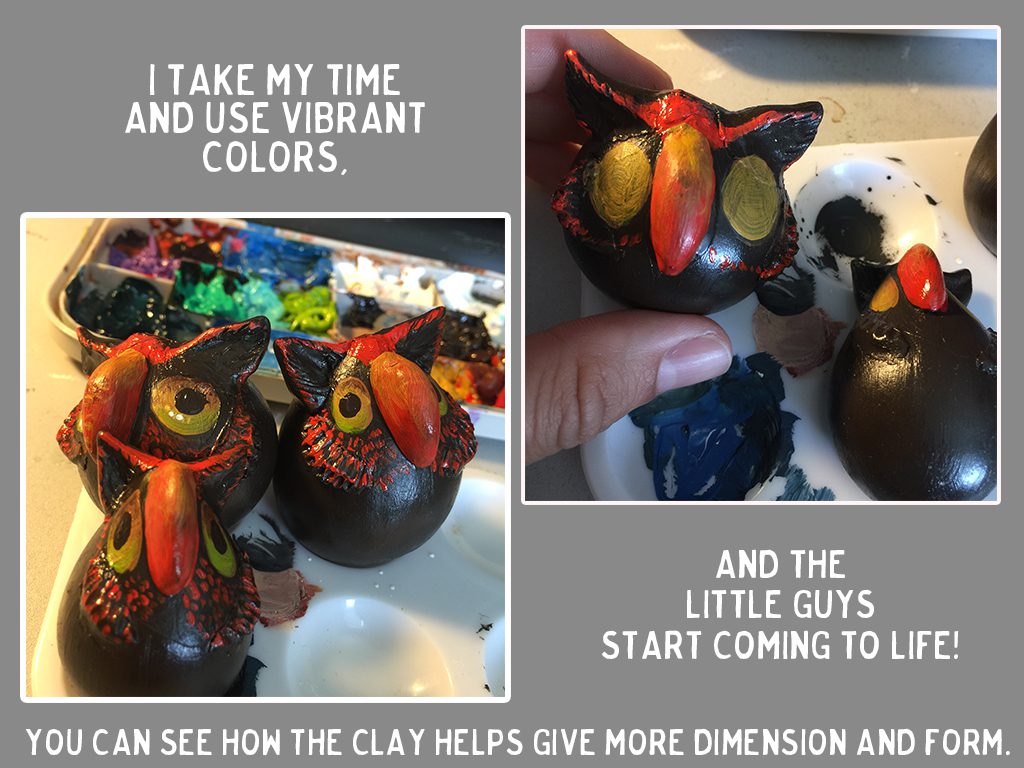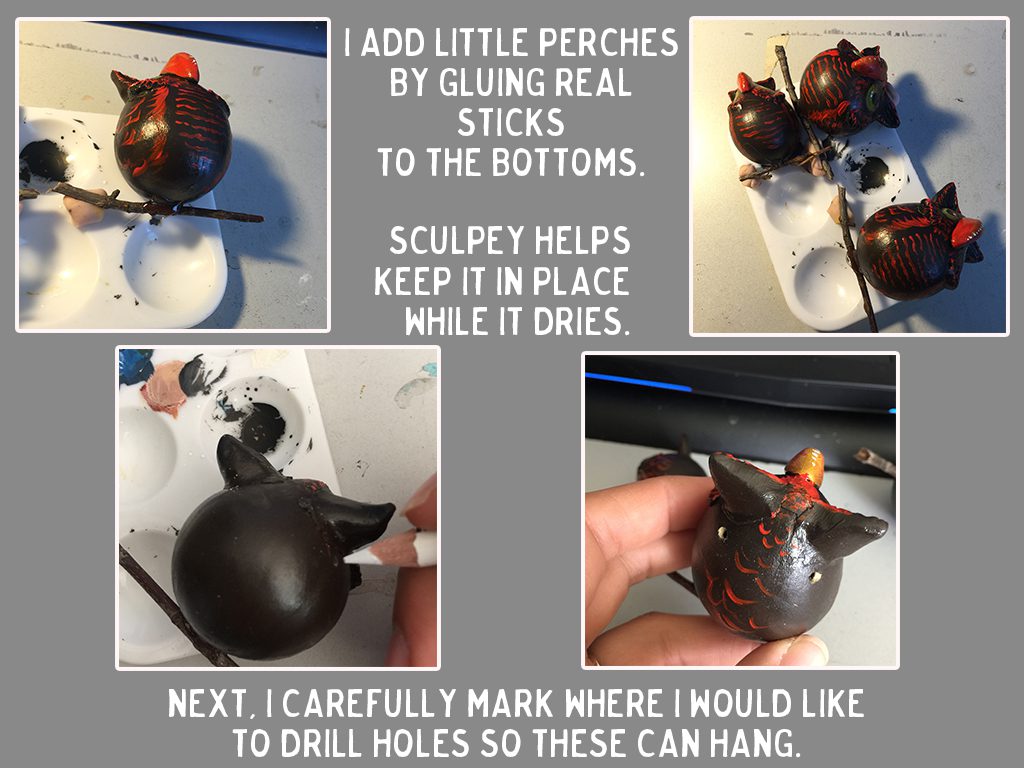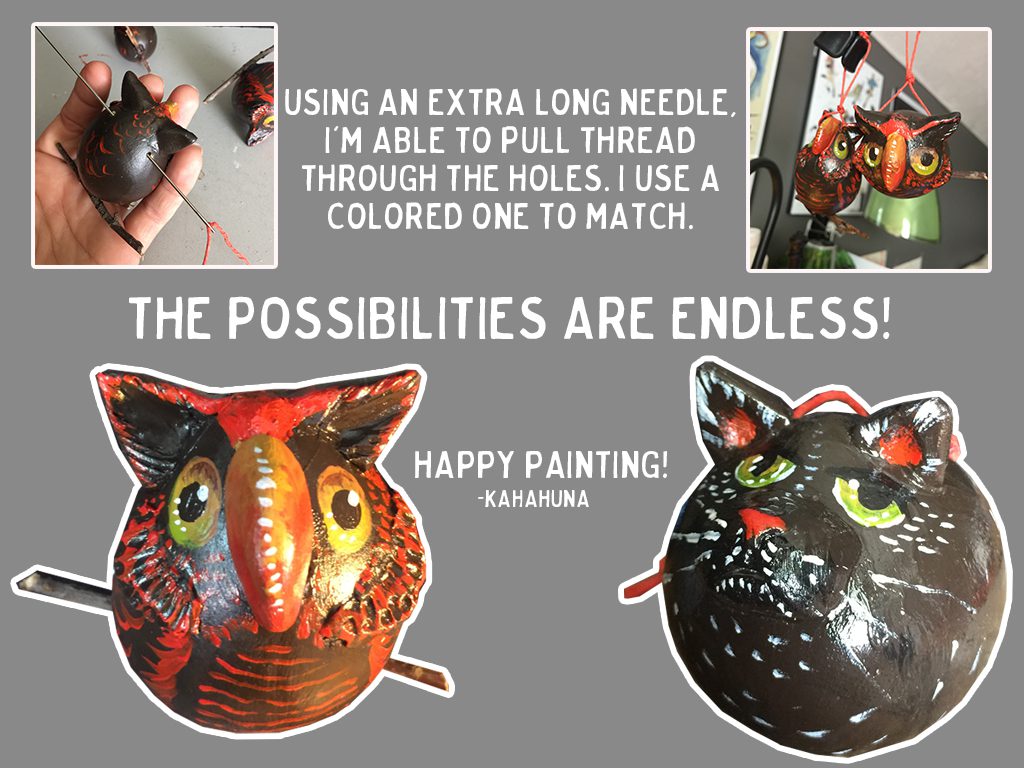 Got any questions? Please don't hesitate to comment!