Have you broken a dish or vase and hated throwing it away? Have you tried to repair a broken object, but it didn't quite look the same? I'm here to introduce you to a new way of repair called Kintsugi.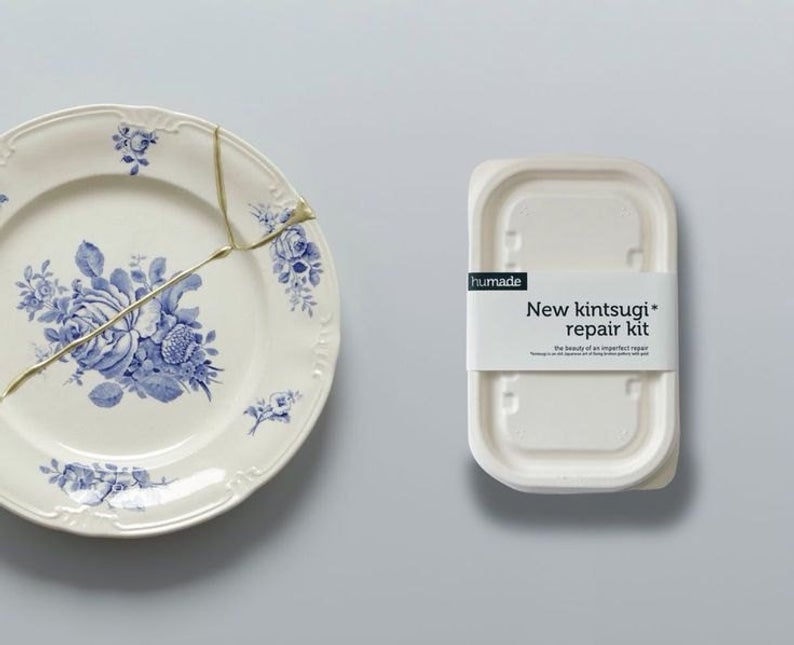 Kintsugi, translated from Japanese, literally means Golden Joinery. It is the art of repairing types of objects with gold or silver that has been damaged. This kit that was introduced to me by a women from Etsy named Claudia, Claudia started her Kintsugi Repair Kit about 7 years ago, with 2 fantastic designers.
As an inspiration, she was always fond of Kintsugi and its art form. Kintsugi is an ancient form of repair, it highlights the imperfections and makes them beautiful. What I find really interesting about this repair kit is that it's a way of taking broken objects and turning them into art. Not only that, but all you need is the kit in order to take your broken object and turn it into art. This could make a great gift or decoration for you or someone special. The Kit works on all kinds of objects like teapots, ornaments, vases and of course plates, any kind of pottery or ceramic you can think of.
Why Do I Recommend This Product?
I love the idea Claudia has, to turn imperfections into something that should be admired and shown to the world. Listed with the Kit, on Claudia's Etsy account, is epoxy, gloves, putty, powder, a brush, gloves, and the instruction manual.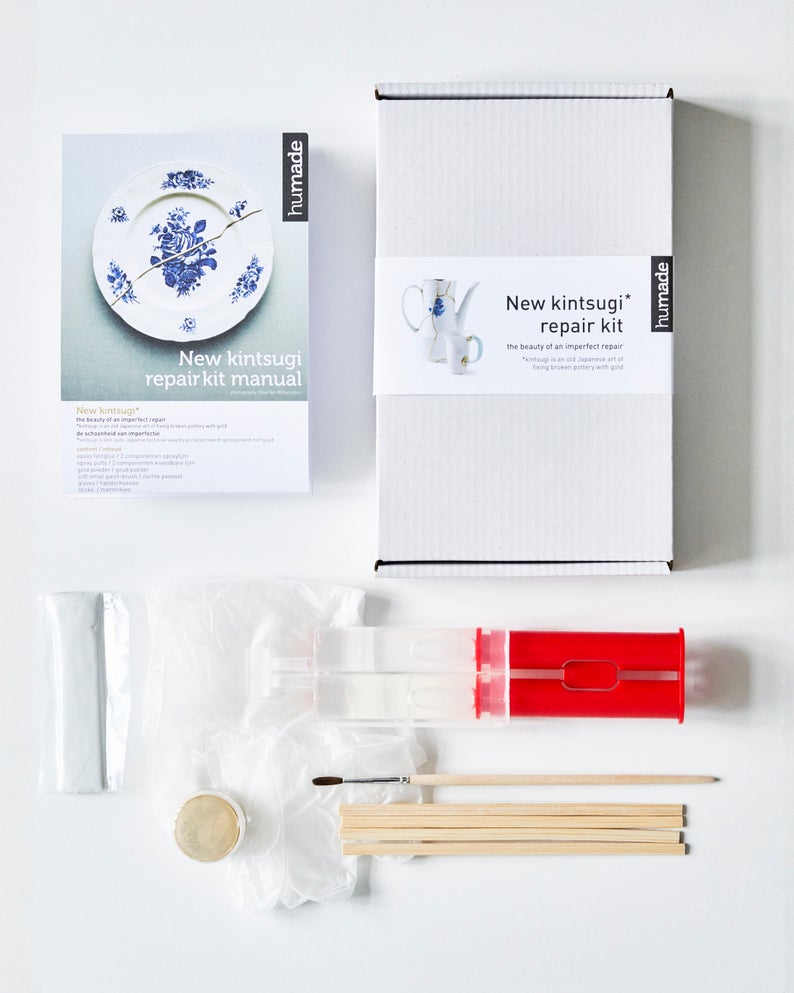 She is not only an amazing artist but a true professional, on her Etsy she has so many great reviews and positive feedback. What she wants you guys to take away is to see the imperfections in life and make them beautiful.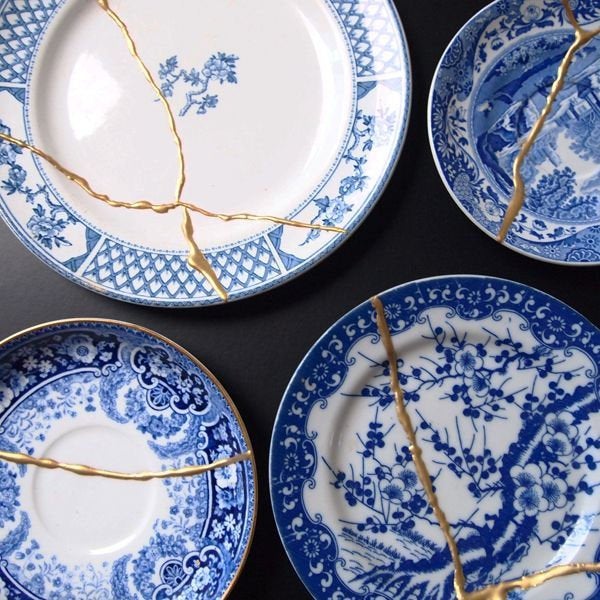 Take a look at her Etsy store here, and if you order a kit – please share your project with us!