Charcoal is a dry art media used for drawing and sketching. It is made from burnt wood similar to other types of charcoal. Charcoal can be used on both smooth and rough surfaces. It can come in many different types such as compressed, vine and pencil form as well as soft, medium and hard pressed sticks. You can also get white charcoal to highlight areas of your drawing and add dimension. Charcoals are powdery, much like a chalk, giving them the ability to be smudged and blended with a blending tool or your finger. Artists use a spray fixatif over the drawing to protect it, making it less likely to smudge.
Compressed charcoal comes in a long slender block form or a stick used as a drawing tool. Because it is tightly compressed, it is a much stronger tool that will not wear down too quickly allowing you the ability to press down for darker tones. It can be used by drawing from the tip or also turned on its side to make a much wider line.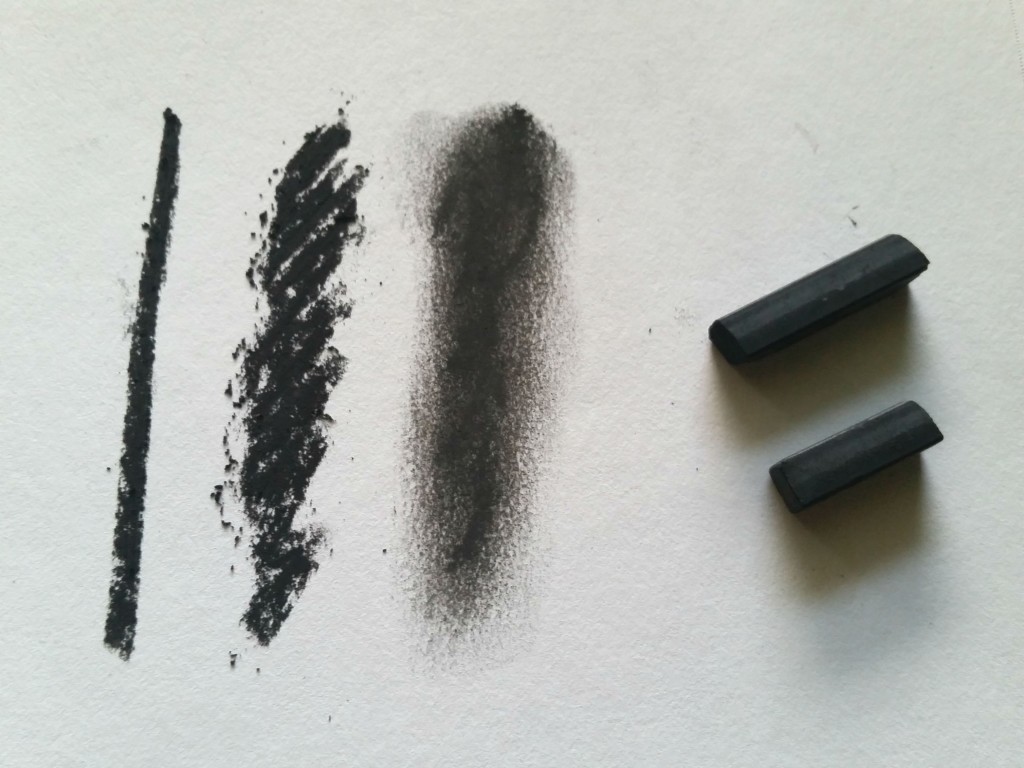 Vine charcoal is actually made by burning vines or sticks to give them their slender delicate form. The vine charcoal is much more fragile than compressed charcoal. The preferred method of using this form of charcoal is for preliminary sketching but not preferred for making details in your art.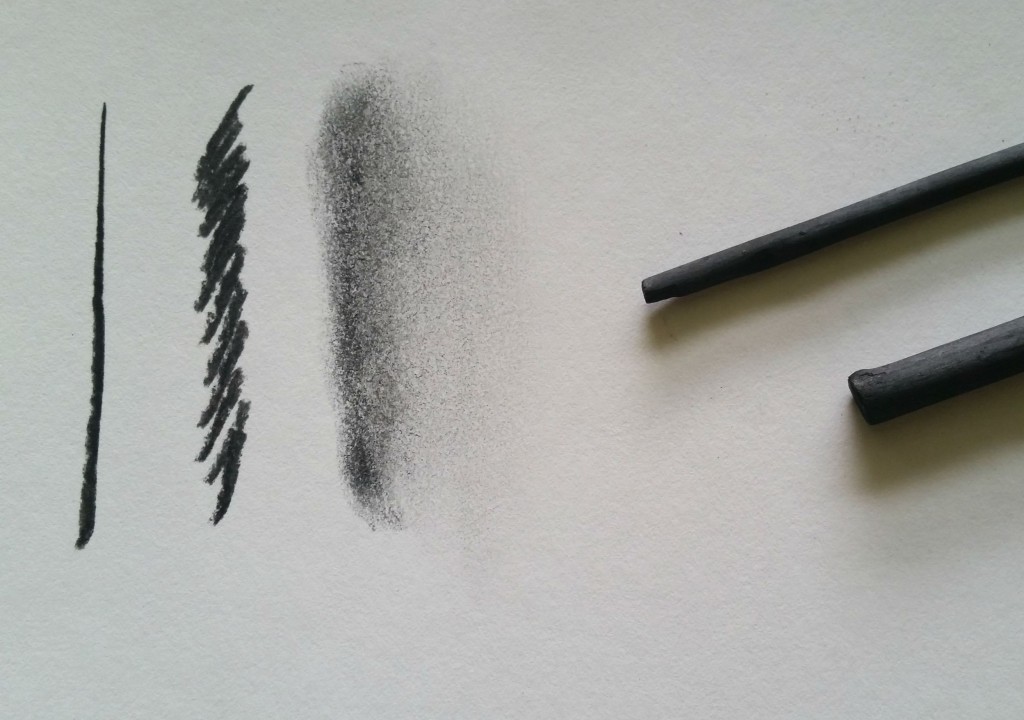 Charcoal pencils are made very similar to a drawing pencil in that the slender charcoal is encased in wood. This type of charcoal is used for more detailed drawings and it also keeps the artist's hands cleaner when working with this medium.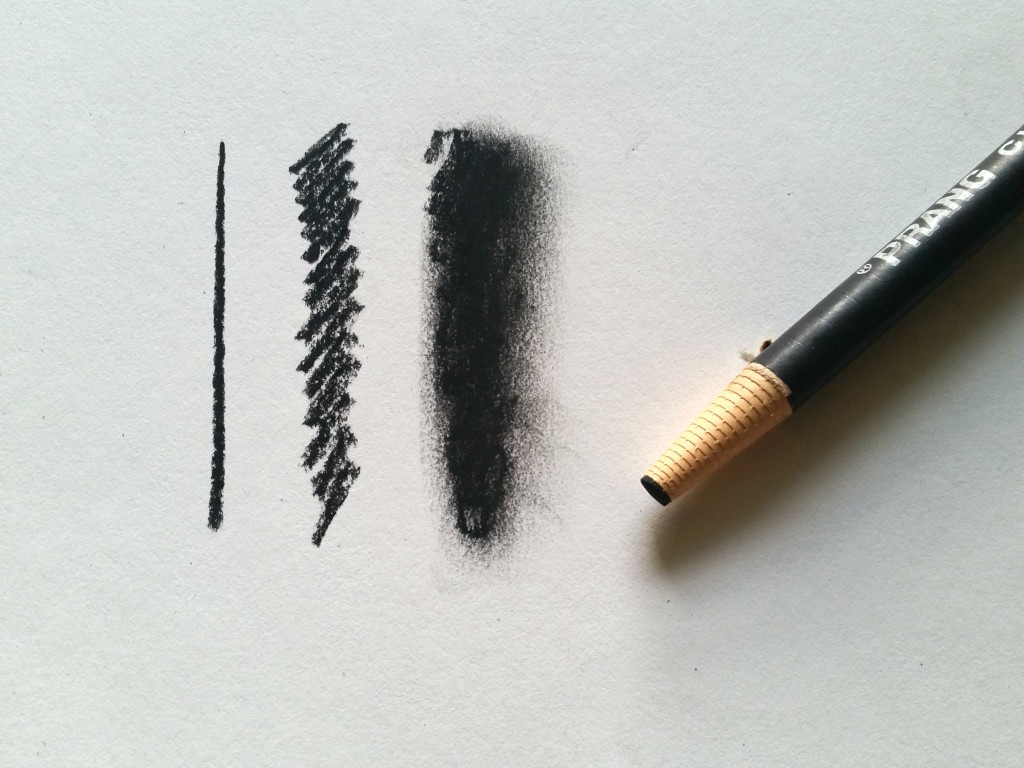 Charcoals make a bold statement and really create some dramatic pieces with little effort. For the low price, they are a great medium to invest in for sketching and creating amazing black and white drawings.