If you are not the scrapbooking type, that is totally okay. I tried to incorporate this craft into my life when I became a mother. I invested in the papers and some stickers and it only lasted so long and two half way completed albums later, I'm left with a box of colorful paper. Since then I have been using these patterned papers in various projects around my studio.
Scrapbook paper was created for making collage themed pages for family photo albums but it can be used in other ways. There are different types of papers too. They usually come in a few sizes: 6 x 6 inch, 8 1/2 x 11 in. or 12 x 12 inch sheets. You can get thin printer style paper or thick cardstock sheets. They can be sold in thick books or as individual sheets. They may be solid, printed, fuzzy, embossed, glittery, fiber, velum and so on.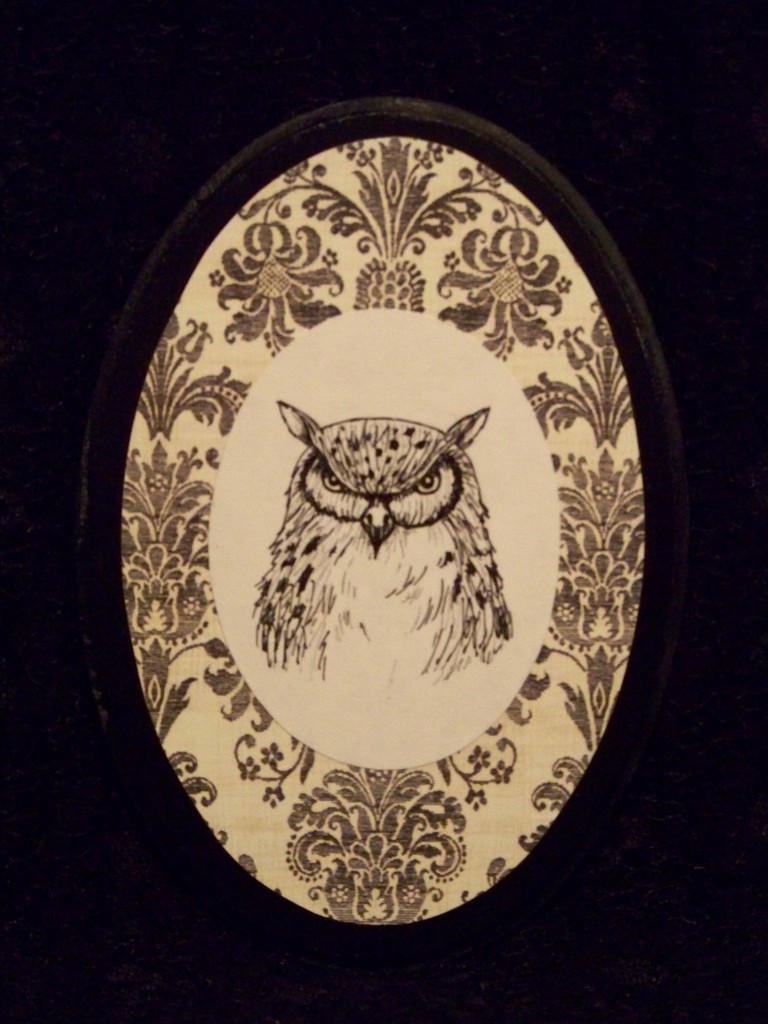 Here are some creative ideas for how to use these papers beyond their intended purpose. If you have some glossy or matte finish Mod Podge on hand, you can decoupage scrapbook papers onto solid surfaces such as wood, metal, paper and cardboard. I've made some interesting backgrounds for mounting my artwork on when I use wooden plaques. I have also used them to cover wooden letters for my daughter's bedroom wall. If you wish to add a wallpaper background to the back wall of a small shelf, you can use these papers for that as well.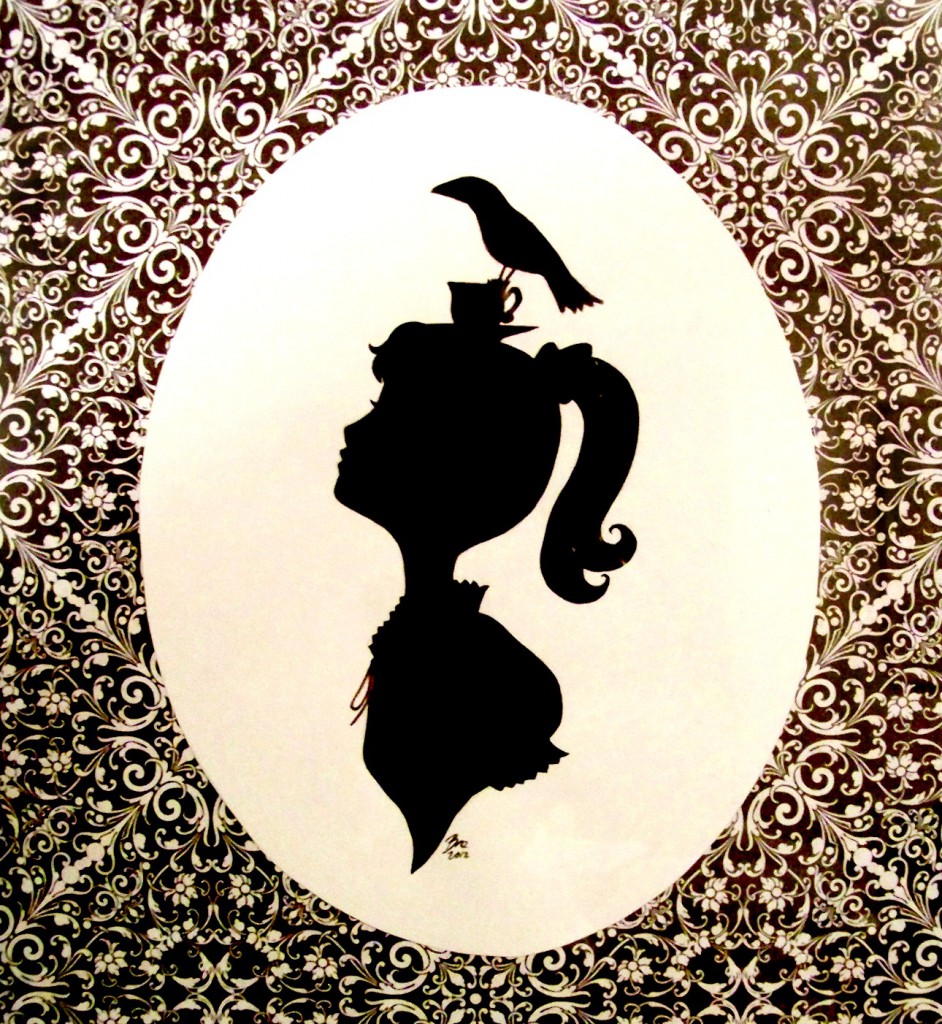 I have used scrapbook papers in my watercolor collage art. Scrapbook paper is great to use in creative journals too. They can be used to create handmade cards for any holiday or occasion because you can find just about any type of scrapbook paper if you know where to look. A lot of times when I need to photograph objects, I like to use scrapbook paper as a backdrop. They can be used in dollhouse crafts as flooring, walls and more. They will also be handy for collage and school projects such as diaramas. The possibilities are endless if you have some of this paper on hand.