Painting on canvas is a typical fine art technique that artists have been perfecting since before the 16th century. Canvases can be prepared by an artist by using a heavy woven cotton canvas fabric and applying a few layers of paint called gesso to it and then stretching the canvas tightly onto wooden boards. If you are like me and you don't have the time to prepare canvases for your art, you can buy already prepared canvases in a number of different styles as well as sizes. Fredrix offers a large array of canvas products for many types of artists and their painting preference.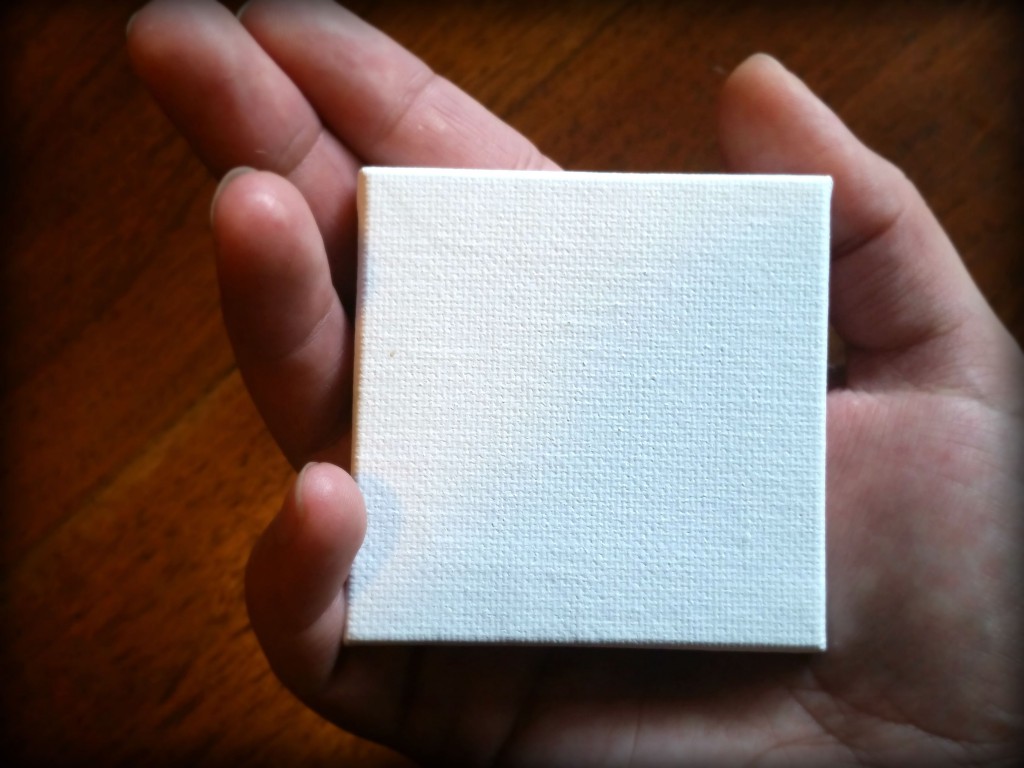 If you are used to working on loose paper, a canvas pad may be great for you. The thick canvas sheets can be painted on while lying flat or taped to a board and placed on an upright easel. This is a very cheap way to purchase a large amount of canvas for quick painting, practice pieces or for a classroom, plus the thin sheets can easily be framed under glass. Fredrix offers canvas pads in either white or black gesso sheets.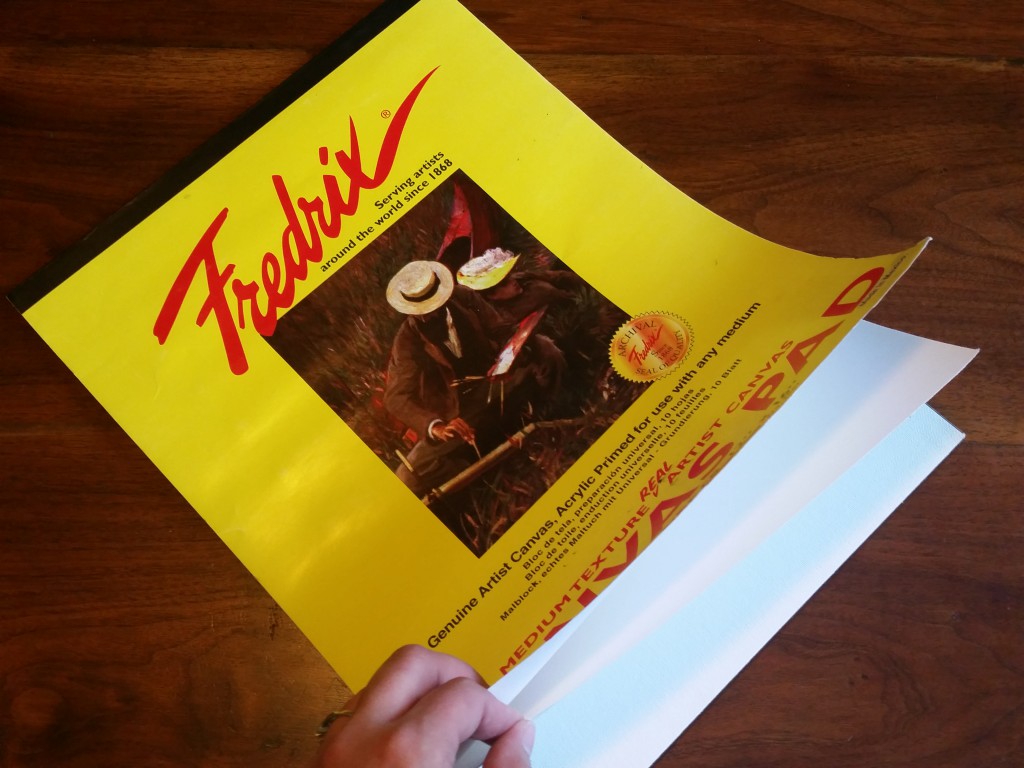 Canvas boards are another way to paint on a firm surface. The canvas is mounted onto a thick cardboard backing to keep your artwork from being bent or creased. It is also able to be framed in an open back frame. Because they are cheap and durable, I suggest these to young artists who are working on long projects to need to be transported without being damaged.
Stretched canvas is a popular choice for artists. Because the canvas is stretched over a wooden frame or stretcher. Stretched canvas can have either a thick or thin wooden frame giving the canvas a different look. The thicker wood, may be referred to as gallery wrapped or deep edge canvases, are a high end type of canvas and looks great when hung on the wall without the need of a frame. The cheaper stretched canvases are better for paintings that need a frame. These cheaper canvases are thinner and sometimes will have exposed staples along the edges that will be unsightly when hung without a frame, however some brands will carry a thin stretched canvas with the staples hidden so the edge can be painted, no need for a frame. Stretched canvases can also come in black gesso and Fredrix carries a line of black canvases to add an impact to your art.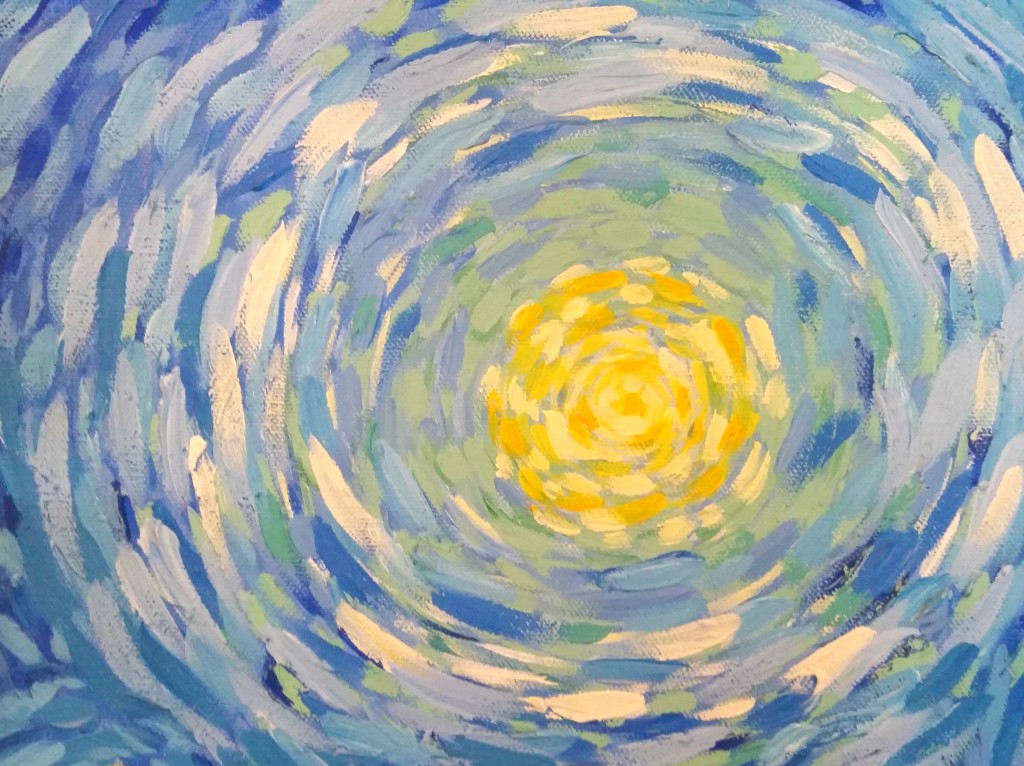 Canvas is a lot of fun to paint on and it will really add to your art. Canvas art looks amazing on the wall of your home or office too so pick up some canvases and start creating some amazing paintings!