Washi tape is all the craze right now, but what exactly is it? Originated in Japan, washi tape is a paper made tape that is very similar to masking tape but it comes in hundreds of colors, patterns and thicknesses to choose from. This tape has been making appearances all over the internet, especially on Pinterest boards showing so many possibilities of how you can incorporate this simple and cost friendly craft item to your supply arsenal.
There are hundreds of ways that you can imagine using washi tape and the beauty of it is that you are not required to have any special skills other than the ability to apply tape. Here are a few interesting ideas for how to use this tape. You can stick it to just about anything! Try using washi tape to decorate the cover of a notebook or journal to add color. Incorporating washi tape in stationary, gift wrap or tags makes for customized one of a kind gifts. You can also use it in scrapbooking because it is acid free. Washi tape works great on lamp shades, table tops, calendars and planners, computer keyboards, walls, cups, planters, vases, and art. Yes you can use this tape in your art!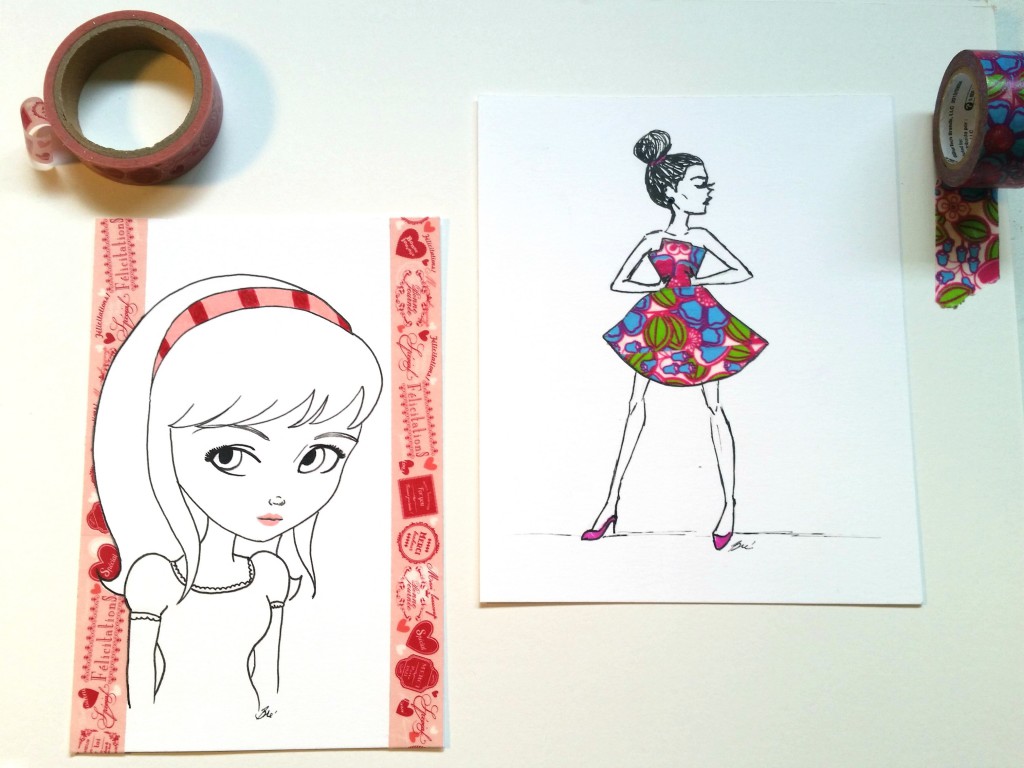 The project possibilities with washi tape are endless and so much fun. Do yourself a favor and do a little research online for some inspiration and get to it. Washi tape is really cheap and so easy to work with. Because of its popularity, craft retailers both in store and online generally carry washi tape so it is very easy to find.