Many of you are familiar with stained glass windows of churches and other religious buildings, the colored glass pieces forming scenes and pictures in both abstract and realistic form. Stained glass is glass that is manufactured into many various colors by mixing metallic salts into it.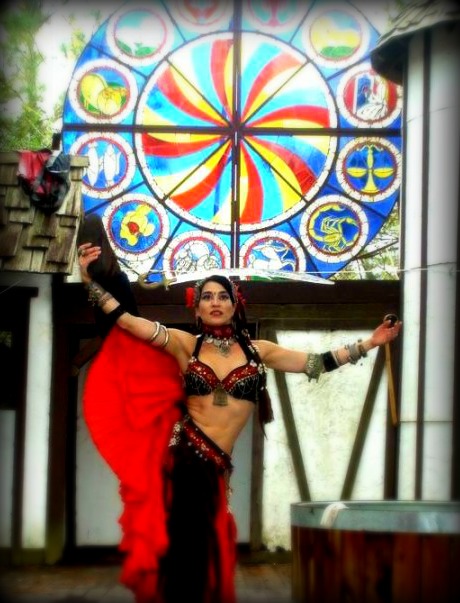 Stained glass can come in many various colors and patterns, Some may have specs of color or bubbling and others may have a smoky like vein pattern to it. Some stained glass can also come in both smooth and patterned textured pieces as well. You can purchase stained glass in solid sheets or in broken assorted pieces from online stores and arts and crafts stores. Stained glass can be used in it traditional form as being pieced together with lead and creating intricate designs for windows. It can also be used to create lamps and other glass sculptures using lead. Another way to incorporate stained glass into your arts and crafts is by sanding down the edges and wrapping it with jewelry wire to create colorful pendants and more.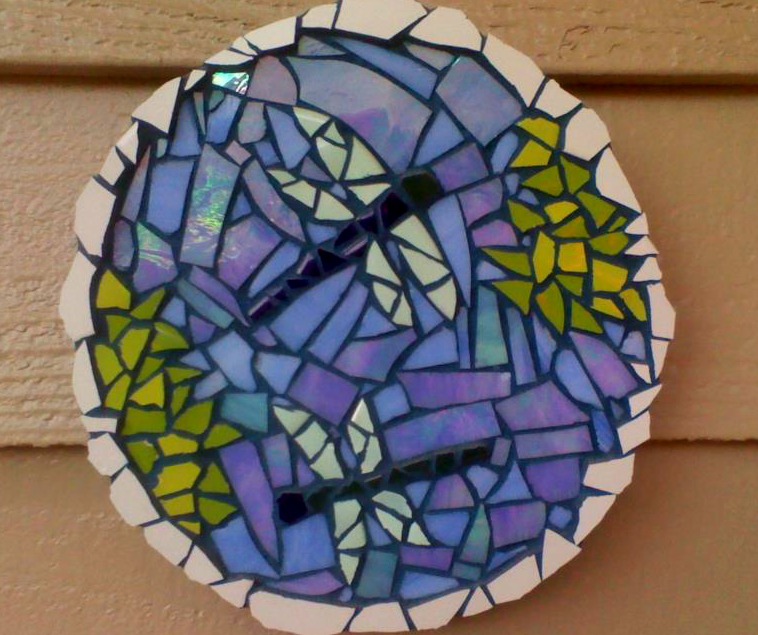 Another way to utilize this material is by breaking it up and creating mosaics. Mosaics are similar to that of stained glass in that the tiny pieces are put together to create an image or design but instead of it being suspended inside a window frame, it is fixed with a glue onto a solid surface and mortar or grout is placed into the cracks to fill them in and add stability around each glass piece. Mosaics can be created onto plywood that is cut into shapes such as a cross, circle or other appealing form. Mosaics can also be made into stepping stones using concrete or grout. They can also be pressed around molds of hand or footprint molds made from Plaster of Paris. Stained glass used in these ways may be incorporated with flat glass marbles and other solid objects such as ceramic figures, jewelry and toys. The artwork that you can create using stained glass is limitless.