As an artist and craft enthusiast I'm always looking for something new to try and make with my own hands. I found CAROcreated on Etsy and thought I would tell you guys more about her.
What is CAROCreated?
Carola founded CAROcreated back in 2016, her focus is to create crochet patterns for dolls. She got started as a child when her mom taught her the basics, since then she has developed her own style and technique.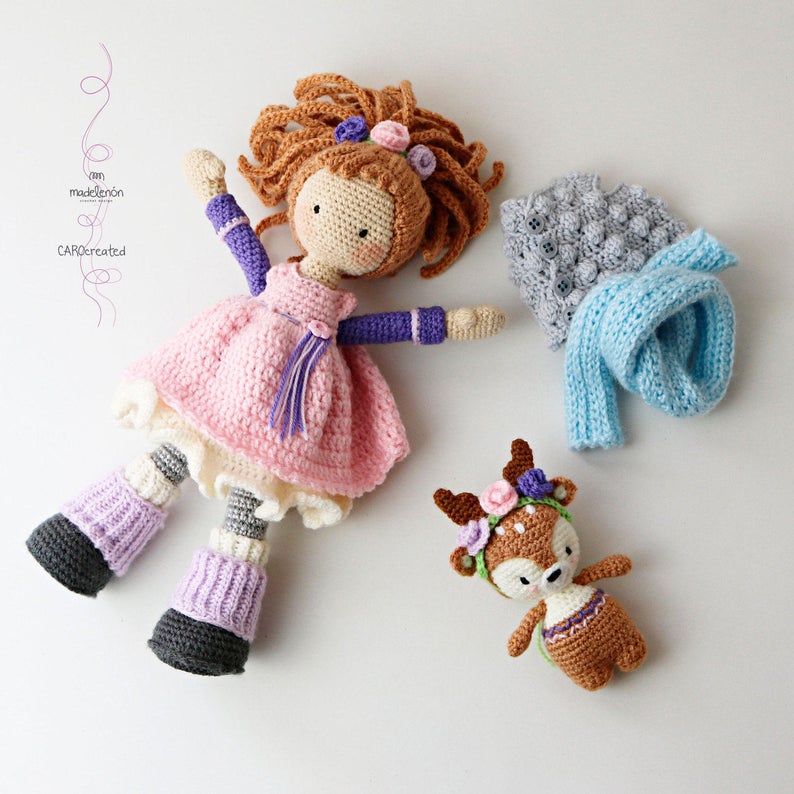 Before she started with the dolls, she sewed Waldorf dolls and with her love for those and crochet decided to combine them both. For the clothing of the dolls she researches and familiarizes herself with current fashion trends.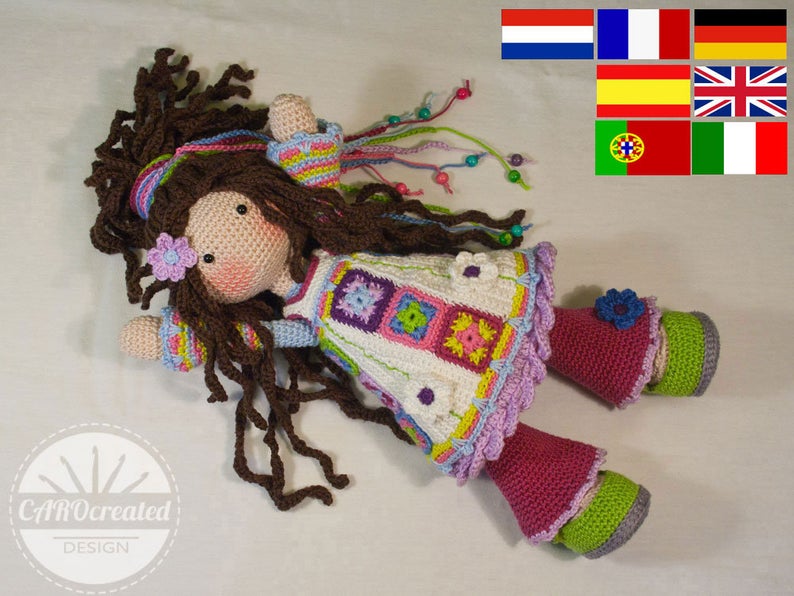 What Carola wants to do is to inspire people to crochet, and she has succeeded. As her popularity grows with each pattern she creates, it allows her regulars to enjoy a new design. With new customers she enjoys pictures of how they have reworked her patterns. Carola states "It's so great how my customers translate my dolls into their own style." She loves to create crochet dolls and loves all her talented costumers.
Why I recommend it!
What I like about CAROcreated is you are given a pattern of a variety of different dolls, but the colors are up to you. It is a fun way to make your own doll to look however you like, something Carola loves people to show her.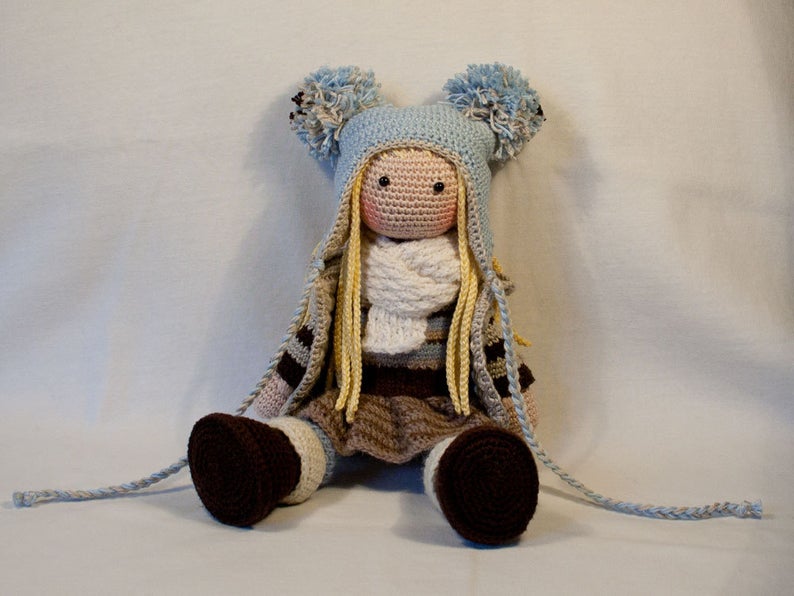 As an artist I'm always looking for new techniques and fun experiences to try and I recommend trying this. These crochet dolls are so unique and fun to make, they can be a great new hobby or a gift to a friend!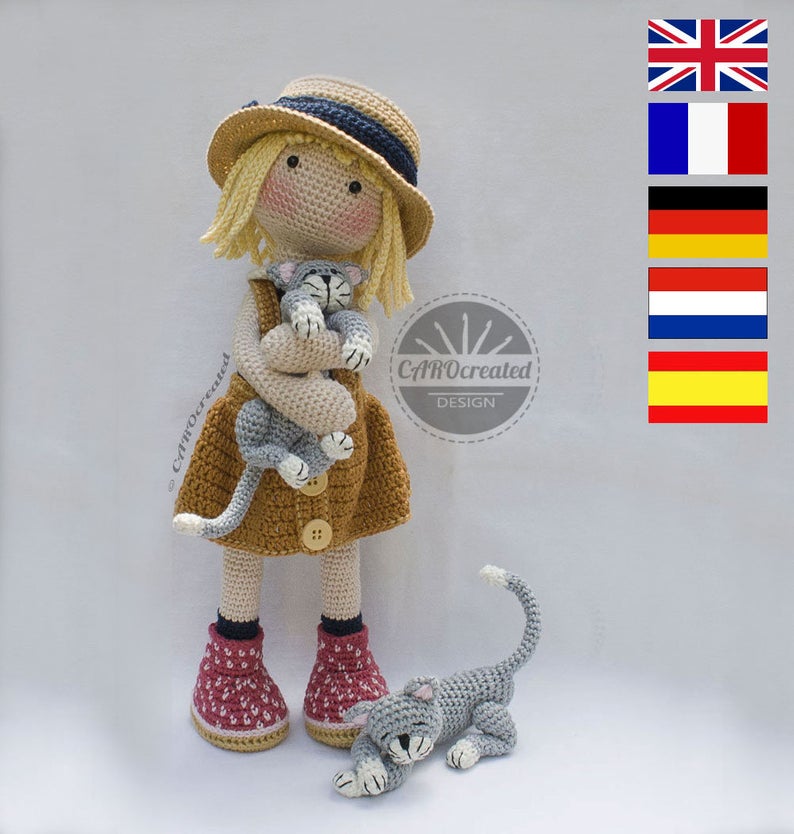 If you guys ever check her out be sure to show her your version of the doll and show us here, we would love to see them. There are several more paterns in her Etsy store, go check it out and let us know what you think.
https://www.etsy.com/shop/CAROcreated