As an artist and former student, finding time to draw, paint, sculpt or whatever your craft is, can be challenging. Whether it's a hobby or a profession, a lot of time is necessary in finishing a final product. I'm here to give you some advice on finding tools, paint and more on a college budget, or for a reasonable price.
Option 1: Ask Your Professors
Professors that complete projects understand not having the money to afford that specific brush for one project. They understand not having the funds to afford certain brands of paint brushes but is required by your curriculum for reasons you don't know. Professors will say that not one paint is easy to use for all subject's matter, some might even offer to try different styles out. Again, something you probably can't afford to do at this time, but if you ask your professors, they have the experience and understanding of many different types of mediums and should be able to help you find out which is the best for you. Here are some websites I was given, each with plenty of discounts:
These sources should aid you in finding the right price for anything you could use for your canvas or art piece. Each website checks your savings and gives you discounts with codes and much more.
Option 2: Coupons! Coupons! Coupons!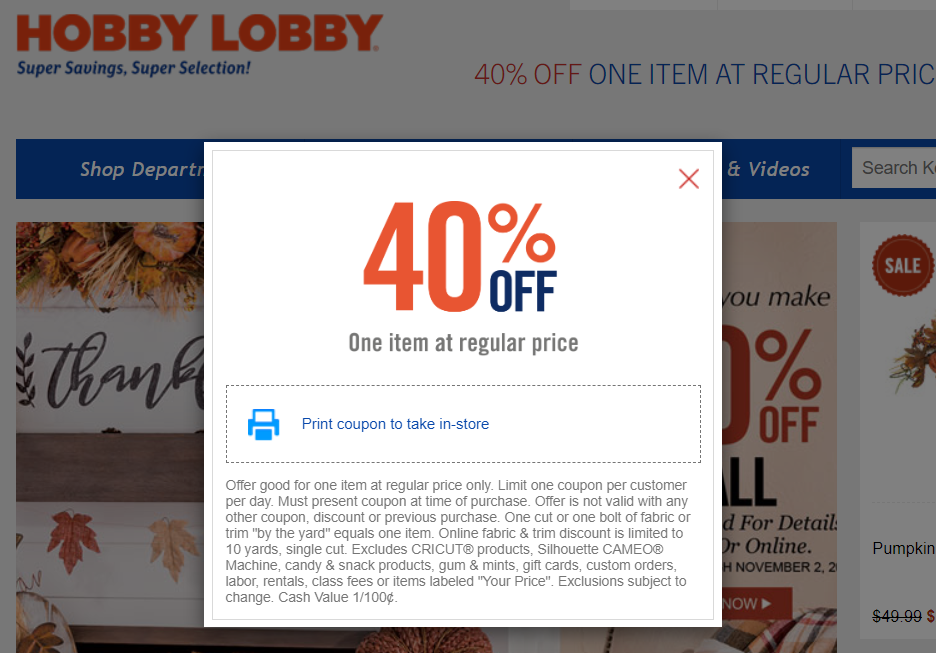 If Option 1 is not for you, there's no harm in doing things the old fashion way. If you're someone who prefers to go into a store and buy things than this is for you. Maybe you're someone who loves going into your neighborhood Hobby Lobby, Michael's or any arts supply store near you, you like to look around and get lost with the wonders of each blank canvas or clean brush. Just looking at a blank canvas gives you ideas of what to paint. When you go to check out, they give you coupons and ask if you want to be put on a mailing list, and if your looking to save money, I highly recommend it.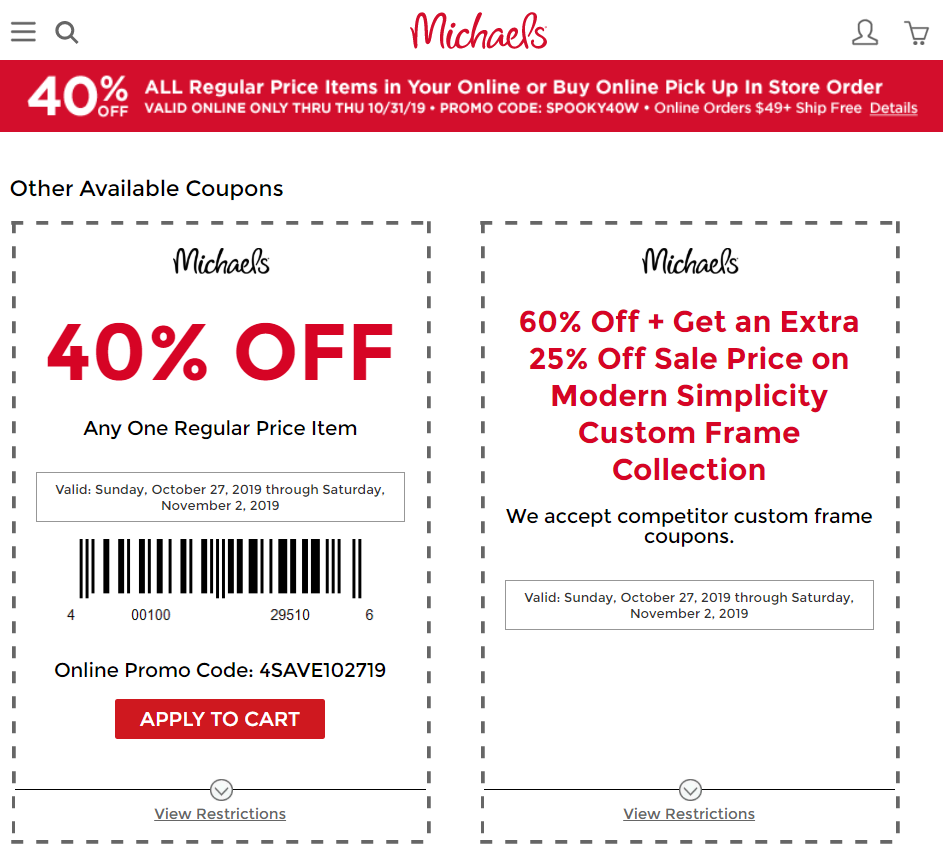 I've saved money using coupons and emails with in-store and online purchases with both stores. You're probably thinking, "I hate getting junk mail" or "it always goes to spam." You can simply make another email just for your art supplies and mailing list that way no junk or unwanted mail in your personal or business emails. I have personally saved a lot of money with coupons for stores online and in person.
Option 3: Sharing is Caring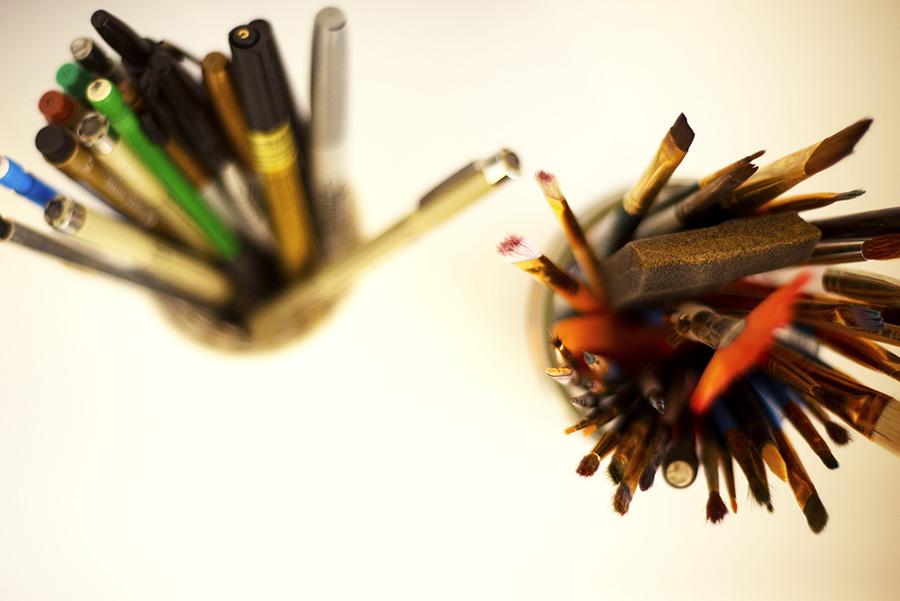 If your working on a project along with your other classmates, typically you all must get the same paints or tools to work on a similar project. Another solution is splitting the cost of several items and using them together – sometimes it works and other times it doesn't. From personal experience, I've split the cost and shared supplies but sometimes I've needed to finish a product and my friend is using it for their's, or they forgot it at home. This is the last option I suggest because although it is cost effective to split the price you must be aware of the circumstances if you or your partner forgets to bring the supplies. Some professors will ask the students to not share art supplies in this way, as this can take up additional class time while some students are waiting for supplies to be available, or students then do not have the materials required to complete homework assignments. Others might say it's okay, but give similar warnings.

I know the art world isn't easy and it sure isn't cheap, but I hope these tools and options will help you in the near future. I wish you all the best in your art and if you like these options or have similar experiences feel free to tell us and subscribe.